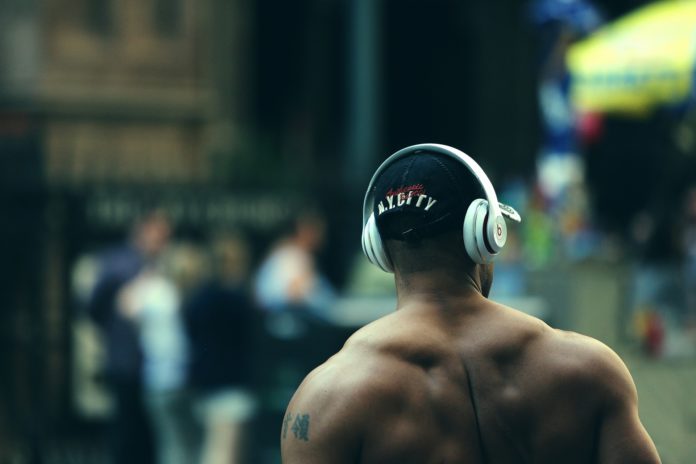 Many spiritual traditions advocate to become selfless. We are not supposed to think selfishly, be reckless, ungrateful but instead love thy neighbor like yourself.
So many of us engage in self defeating behaviors. We put our own interests last. We don't stand up for ourselves when someone wrongs us. Sometimes we allow others to be selfish, reckless and ungrateful with us. The great misunderstanding when trying to get rid of ego is that this doesn't mean we have to give up all of our needs and wants. We absolutely do have the right to sustain our own livelihood and our own interests.
Many of us feel disdain towards people with grand egos. Those who always need to stand in the limelight and grab as much attention and praise as possible. This certainly means that ego is at work. It's the grand ego that gets in the way of being considerate of others.
But there is also a small ego that gets in the way. The one that keeps whispering that we're not good enough, that we are worthless or unlovable. That too, is ego. It's the kind of ego that has trouble distinguishing right from wrong because it thinks it has to lose out to be of worth.
Getting rid of ego does not mean to put yourself last. It is the ability to separate right from wrong, to know what is needed at any given situation for yourself and those who are involved. Sometimes other people have to hear the word no, if it means that it is for the greater good.
A small ego is just as much an obstacle to live a purposeful life as a grand ego.