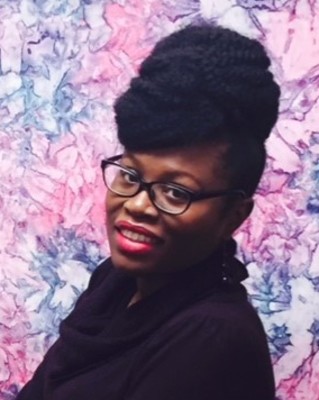 Kizzy Pittrell Ed.D.
Kizzy Pittrell, Ed.D., is a graduate of Argosy University, Washington DC from the Counseling Psychology program. Dr. Pittrell received her Masters of Counseling from Towson University and Bachelors of Science in Psychology from Bowie State University. Dr. Pittrell is an Licensed Professional Counselor, an Approved Drug and Alcohol counselor, an Master Addiction Counselor, and an Approved Clinical Supervisor in Maryland. Dr. Pittrell has worked in the community sector providing mental health and and addiction counseling and treatment to adults and adolescents for 14 years. Currently, Dr. Pittrell is owner of Ross Counseling, a private practice providing therapy to individuals, families and couples. Dr. Pittrell is also an adjunct professor at the Community College of Baltimore County. Dr. Pittrell is passionate about educating the community about mental health and reducing the stigma of mental health. In her spare time Dr. Pittrell loves blogging, spending time with family and reading.
Posts
There is no secret that substance abuse is on a rise among our youth. Adolescent...

Often when we think of depression, we imagine an individual who struggles with completing all...