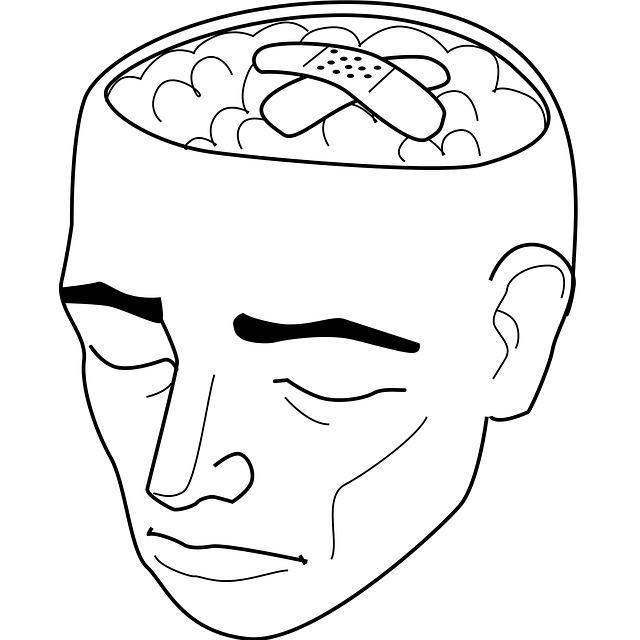 Mental illness in families can be very challenging for everyone involved. Mental illness is a complicated disease to understand, let alone to cope with. Much more is known about mental illness now than it was decades ago, however, it is still difficult and complicated because there are so many layers to fully understand how it happens and why. Families are more open and tolerable of a physical or medical condition than a mental health condition due to the stigma that surrounds it. Although mental illness is difficult to grasp for many, what happens to the children who are affected because of their parent's illness?
Parental mental illness affects children more emotionally than having a parent with a substance abuse problem. Unlike mental illness, we can blame a substance as the cause for someone's abnormal behavior. We cannot do the same for a parent with a mental health disorder. Parental illness affects the parents' ability to attach to the child emotionally and physically. When early attachment is not evident, it causes poor development in the child which in turn affects them in other facets of their lives including forming relationships with others. Given the genetic nature of mental illness, children who have parents with mental illnesses are at a greater risk for developing a mental illness than those who have parents without a mental illness.
Children are also affected by the parental mental illness in several ways. Some of those challenges that children face are children taking on the responsibility of caring for themselves and siblings while managing a household; children blaming themselves for their parent's illness hence experiencing anger, guilt and anxiety; experiencing feelings of embarrassment, guilt and shame because of the stigma of their parents illness that can increase the risk of school problems, drug use, promiscuity and poor social relationships. Additionally, children are prone to developing a mental illness, personality issues and substance abuse problems.
However there are protective factors that can decrease the risk to children and adolescents:
1) Knowledge that their parent(s) is ill and they are not to blame~ depending on the age of the child, explaining what is a mental health problem and helping them to understand why some people have it and others do not. Family members can utilize books and movies to help explain mental illness to a child. Michael Rosen's "Sad Book", Aureen Wagner's "Up and Down Worry Hill" and Lloyd Jones "The Princess & The Frog" are a few books that explain mental illness to school-age children.
2) Help and support from family members~ having support from family and friends can help a child cope with their feelings and provide them with the support they may need to understand the parents' illness.
3) A stable environment~ sticking with routines and schedules and establish feelings of normalcy in the household.
4) Psychotherapy for the child and the parent (s) ~ working with mental health professionals to help a child maintain healthy development, despite the presence of parental mental illness. Psychotherapy can also benefit the family in helping them to identify and foster strengths and resources that can lessen the effects of parental mental illness on the child.
5) A strong relationship with a healthy adult~ establishing and maintaining a relationship with a healthy adult will enhance a child's social emotional development and foster a healthy self-esteem and personality.
6) Friendships and positive peer relationships~ positive peer relationships are essential to psychosocial adjustment in early childhood and beyond. Positive peer relationships promote healthy social and emotional adjustment in children and adolescents.
7) Healthy interests outside of the home~ children need to develop interests and activities outside of the home to be able to boost their self-esteem, develop healthy social relationships, reduce risky behaviors and to promote good mental health and wellbeing.
An example of parental mental illness impact on children can be seen from the following video taken from an episode of Iyanla Fix my Life on You Tube. In this episode, Iyanla speaks with Maia Campbell, child star from the 90s television show "In the House" and her daughter. The daughter explains to Iyanla how she feels knowing that her mother has a mental illness.