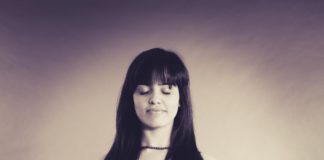 There is a terrible feeling most of us have experienced before during stressful times. It's that vague sense of dread that something is going to go wrong and that we should do something but don't know what that is. The heart starts racing o...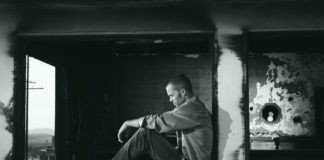 Regrets? Why Worrying Shouldn't Be One of Them Recently, I came across this wonderful article from Business Insider. The article summarizes the regrets that people have when they look back on their lives. Many of the regrets were so...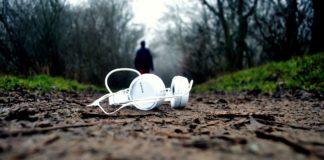 Music As Therapy Cognitive behavioral therapy, or CBT, is an evidence based practice aimed at helping people reduce symptoms of depression and anxiety. CBT works through learning how what we say to ourselves has a direct correlation to h...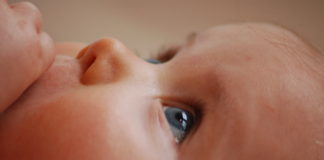 Are you Missing the Signs of Toddler Anxiety? Toddlers have it made. With hours to play and no responsibilities - what could possibly cause a toddler to be anxious, right? Wrong. Just like adults, toddlers don&...