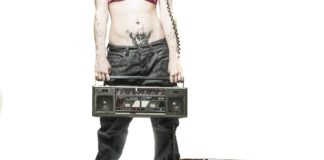 Kristine Tye, M.A. LMFT Have you ever stopped to wonder when arguing with your teen became a regular part of life? There are many situations that can turn into a power struggle with a teenager as they try to grow and change. Arguments...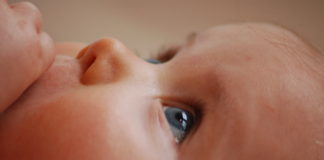 Are you Missing the Signs of Toddler Anxiety? Toddlers have it made. With hours to play and no responsibilities - what could possibly cause a toddler to be anxious, right? Wrong. Just like adults, toddlers don&...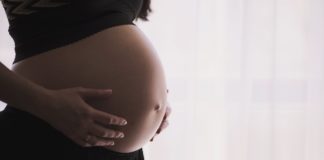 1. Pregnancy and new motherhood are a glowing time. 2. Having a birth plan determines the way labor and delivery happens. 3. Only un-medicated vaginal births are good. 4. Good mothers (easily) breastfeed. 5. You can (and should) get your baby to sl...