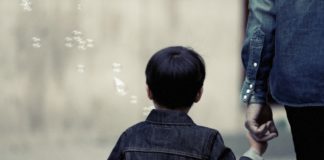 When a teenager requests more privacy, withdraws from her parents, and demands more freedom, we get it. After all, the primary developmental tasks of the adolescent years are separation and individuation. Most responsible adults will respec...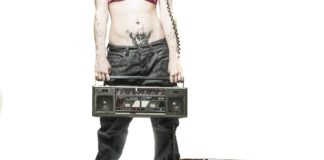 Kristine Tye, M.A. LMFT Have you ever stopped to wonder when arguing with your teen became a regular part of life? There are many situations that can turn into a power struggle with a teenager as they try to grow and change. Arguments...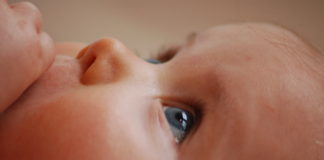 Are you Missing the Signs of Toddler Anxiety? Toddlers have it made. With hours to play and no responsibilities - what could possibly cause a toddler to be anxious, right? Wrong. Just like adults, toddlers don&...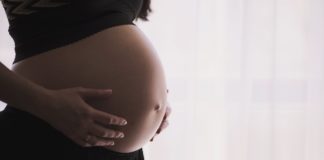 1. Pregnancy and new motherhood are a glowing time. 2. Having a birth plan determines the way labor and delivery happens. 3. Only un-medicated vaginal births are good. 4. Good mothers (easily) breastfeed. 5. You can (and should) get your baby to sl...