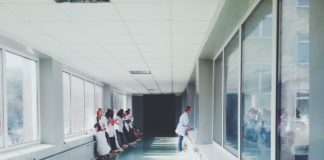 In my own clinical practice I primarily see individuals (i.e., children, adolescents and adults) for evaluation purposes. The types of evaluations needed range quite...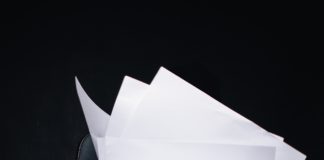 I am seeing an increasing number of communication dilemmas involving misperceptions between what's being said versus what's being interpreted. When explaining this perplexity, I describe it as not being the "message" but...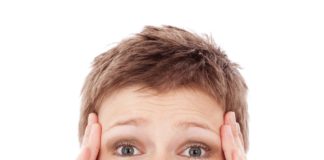 9 Tips to Stop Absorbing Other People's Illnesses How can you absorb other people's illness and pain? As a psychiatrist I've had many patients come to me with panic disorders, chronic depression, fatigue, pain, or my...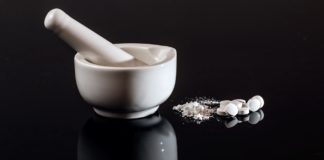 Abstract Drawn in part from my recent books The Polarized Mind: Why It's Killing us and What We Can Do About it (2013) and Rediscovery of Awe (2004), this article describes a major oversight in organized psychology and psychiatry, and th...