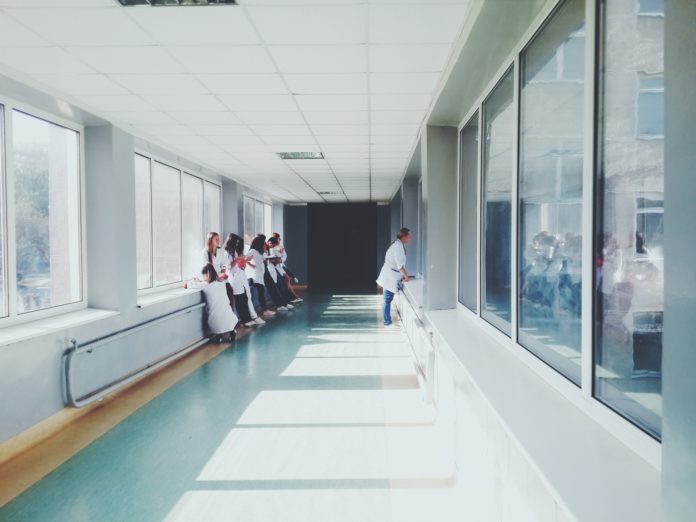 In my own clinical practice I primarily see individuals (i.e., children, adolescents and adults) for evaluation purposes. The types of evaluations needed range quite a bit, from difficulties at school, to behavioral problems in the community, difficulties with coping with adults, and sometimes legal problems. There are often times when individuals are hesitant about engaging in a psychological evaluation and question whether it can be helpful. If you are in either category, here are some things to consider:
What is an evaluation?
A psychological evaluation is often used to determine differential diagnosis, help with treatment planning or to make recommendations to a school, treatment provider, or court. It is often quite different from traditional therapy. While you provide general information at the outset of the evaluation, the clinician will also administer tests to determine the severity of your symptoms. These instruments would vary depending on what your symptoms are. The evaluation is always most helpful when you provide a clear picture of what is going on and any documentation you have to support (or refute) the symptoms.
When might an evaluation be needed?
There are numerous reasons for this. In some instances an individual may be required to have an evaluation by a court. In other instances, they might request it on their own or at the recommendation of another provider. Here are some reasons these referrals might occur.
You have tried it all, and the symptoms continue…
Often times I hear parents and adults indicate that they have tried to do things to cope with the symptoms, but they continue to persist. Sometimes this occurs even when the individual is in therapy. During those instances an evaluation could help to pull together additional information from the individual, any treatment providers to determine whether all factors have been considered. The clinician would also conduct tests to assess the severity of the individual's symptoms. In the long run, this would also help to determine the individual's response to intervention.
Are the symptoms common with other disorders?
Mental health disorders are not clearly defined. And, as a result, there is an overlap in symptoms across many disorders. This makes it hard to really know what is going on, and what diagnosis might best capture the symptoms. In these instances, an evaluation would be needed. This is especially the case if medication is being considered within the treatment plan. This would help your psychiatrist and/or physician to better determine what medication would be the best option to use in the treatment of your symptoms.
Are the symptoms negatively affecting your functioning?
A big factor with psychological symptoms is that when they have gone untreated, they can negatively affect how we interact with others, but also our health, due to the effects that stress can have on our bodies. One model that takes these effects into account is the General Adaptation Syndrome developed by Hans Selye. Here is an article on how this occur: https://www.pearsonhighered.com/donatelle1einfo/myhealth/assets/images/other/Donatelle_Ch03.pdf
Sometimes these symptoms also negatively impact our functioning at school as well. While we commonly think of this with children, this also happens with adults. For instance, my adult clients often indicate difficulties learning new information, sustaining attention, or making small mistakes when in college and/or at work. Determining what the symptoms are most reflective of can help to also determine if there are small changes you can make to help you be more successful and ensure your progress.
What is often not known is that because of the effects mental health diagnoses have on our functioning, there are accommodations that can be put into place in the work environment for adults as well. This would fall under the Americans with Disabilities Act (e.g., https://www.eeoc.gov/policy/docs/psych.html ). Similarly to what happens with children in the school environment, the accommodations would vary depending on your symptoms and diagnosis. It would also depend on what accommodations the employer could afford. Most clinicians would help you to explain what supports would be needed within the report to facilitate such accommodations with your employer. If you can perform the work with reasonable accommodations (e.g., https://www.nami.org/Find-Support/Living-with-a-Mental-Health-Condition/Succeeding-at-Work ) most employers are willing to work with you to find a resolve and keep you on board.
What happens after an evaluation?
So, you have sat for hours, talked about results of the testing, and received a lengthy report. What happens now? Take time to go through your report, and in particular, the summary and recommendations sections. There will you find information regarding what diagnoses were recommended and best practices for reducing those symptoms. While clinicians who do assessments do not typically engage in on-going therapy, they are always available to talk through results with you and ways in which you can begin to apply them. So, if you have questions, ask so they can be of help. In my own practice, I am also happy to help talk with other providers and schools to ensure the individual gets the help they need.