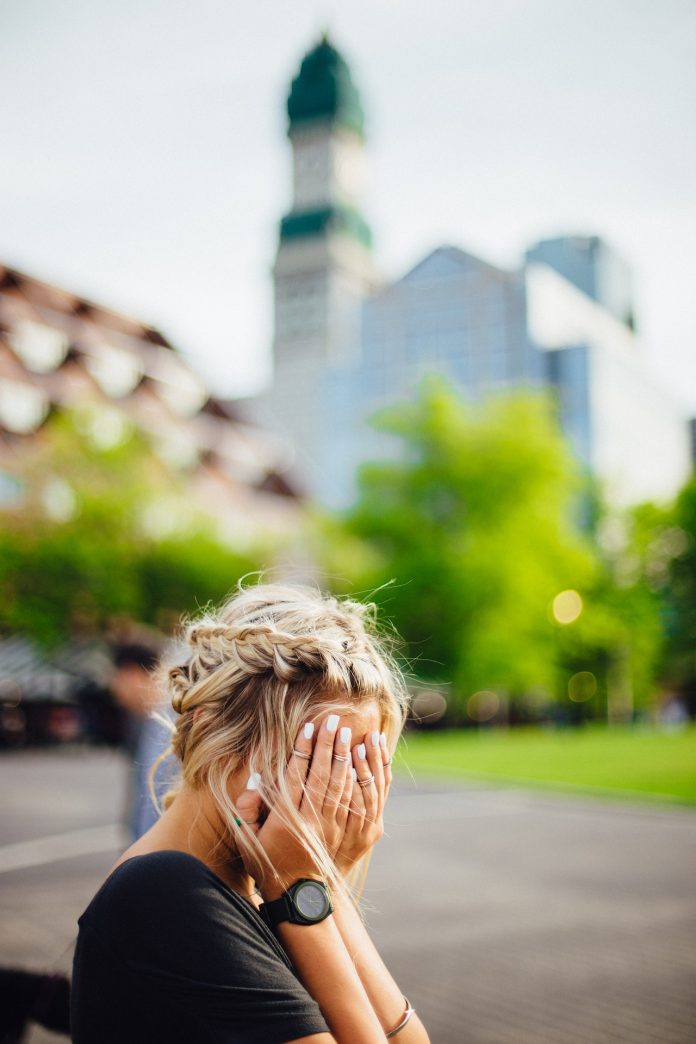 If you have had past negative experiences in therapy, it would make sense for you to be apprehensive & guarded initially with a new therapist. Actually, it is a very healthy response to want to "test" the therapist to make sure you can in fact trust them to truly be on your side. Some clients have shared how unhelpful it was for past therapists to sit there blankly and say very little, and some client have also shared how disturbing it was for past therapists to share too much personal information and preach about how they live their own lives. Both extremes left people feeling unseen, confused, & disappointed. Of course therapists are also human and make mistakes, but it is ultimately about a therapist's willingness and ability to look at their mistakes (or lack of attunement to you), make space to talk about how you have been emotionally impacted, and be willing to learn and change from the conversation so that your therapy can be therapeutic. It is important that a therapist makes it a point to get to know each client as an individual and begin to learn about what works and what doesn't work with your way of being, thinking, & feeling.
I think the key is to have a therapist who is willing to learn from you and with you while being non-shaming and non-defensive.  I encourage people to meet a therapist in-person so you can get an accurate sense of how it feels for you to be in their presence. Let your intuition be a guide for you here and also use your logical mind to research whether they are board licensed and running a legitimate practice. Some guiding questions to keep in mind include:
Do you feel listened to and understood?

Do you get the sense that the therapist has the ability and willingness to work with a range of emotions, particularly the emotions and issues you find most challenging?

Does she/he ask you thought-provoking questions that help you gain insight about yourself?

Is she/he willing to talk about the therapeutic relationship and how therapy is going without getting defensive or shaming?

Do you leave sessions feeling better and a little more hopeful?

Ultimately, your therapist should encourage you to empower yourself so that you can complete therapy feeling more whole, expressive, and confident in yourself.