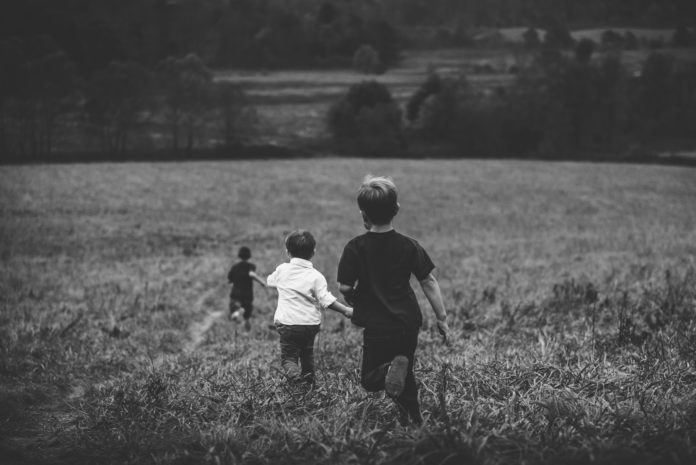 Group Therapy for Kids: Try New Alternatives for Summer!
Tamara J. Reeves, Ph.D.
Benefits of Group Therapy For Kids
We all know that group therapy for children provides a number of benefits! As a psychologist, I feel it is a helpful addition to treatment plans when a child's/adolescent's symptoms impact their functioning within social settings. One of the reasons I like to refer kids and adolescents for such services is that they get the opportunity to learn and practice socialization skills, problem-solving and critical thinking skills, and overall expression in a non-judgmental environment that provides feedback for growth! But, if you have a child that is engaged in these services throughout the regular school year, they are often burned out by summer and want a break.
This is where novelty comes in! Stepping out into the community during the summer to find new alternatives can help your child continue to build these skills within fun programs that focus on the arts as well. They also help your child to remain invested in the process. An additional benefit to these programs is that they are often community driven, and so are led by professionals who have an invested interest in the goals of the program, which provides amazing opportunities for them to gain new relationships with individuals they can look up to in positive ways!
Different Approaches
There are instances when groups are beneficial simply to give kids additional opportunities for self-esteem building and socialization. In those instances, there are a number of non-psychotherapy approaches that also tackle socialization skills specifically. The benefit of taking such programs is that they provide similar programming, in fun and creative ways, and still provide opportunities for scholarships and/or insurance to be used to cover the cost of the programming.
For example, one such option within the Oklahoma City, OK area is the Think Like A Girl Camp
(http://www.violetford.com/infinite-possibilities.html). It is a camp that is designed to focus on adolescent girls and exposes them to entrepreneurship, as well as each of the core areas of STEAM programming (Science, Technology, Engineering, Arts and Mathematics). It is only in its second year, and has received very positive reviews.
Another option that has been in place for a number of years within the South Oklahoma City, OK area is a Boxing Academy through Deep Thoughts and Wellness (http://www.deepthoughtsandwellness.com/) which pairs psychotherapy services with mentoring, and specific techniques to better understand the bodily cues adolescents can use gain better control over restlessness, irritability and physical aggression.
Okay, just one more. It has been in effect for four years, and is a camp that occurs in conjunction with school breaks for the Oklahoma City Public School District, Stop the Violence (http://www.stoptheviolenceok.com/registration/). This organization works with a number of community partners, including local law enforcement to provide mentoring, programming around anger control and gang violence prevention, and leadership development skills through the arts! They are a non-profile organization and cost to the participant is relatively low. Because they are a non-profit, they are also open to parent involvement, and so it can be a family activity, depending on the age ranges of your children.
Explore
Even if you do not decide to try one of the above groups, I hope you find an alternative for your child this summer! This is a rather short list of my favorites. Community outlets usually provide lists of different options. Here are some links you can try for the Oklahoma area:
http://www.metrofamilymagazine.com/Directories/Summer-Camps- and-Activities-Directory/
http://oklahomacity.citymomsblog.com/guide-okc- summer-camps- 2016/
http://www.oklahomacitysummercamps.org/