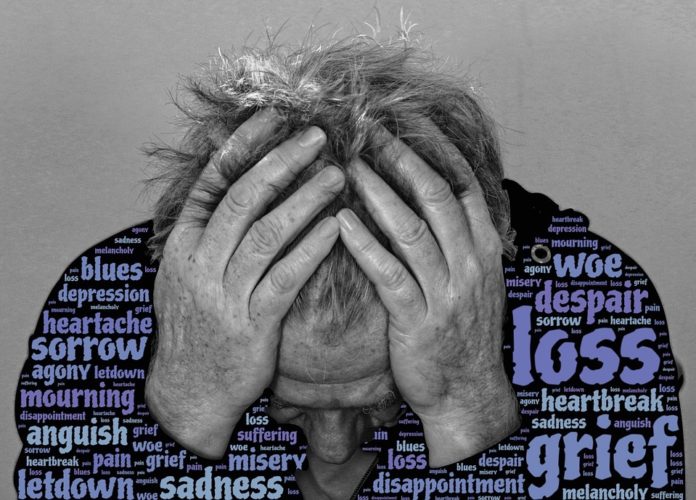 The holiday season can be one of the hardest seasons for those people who have had someone they care about that has passed away. One of the main reasons this time is more difficult is because the holidays can be a time to spend with those people you care about, and if they are no longer with you, the holidays are then just a cruel reminder that they are gone, and the feelings you are experiencing are that much more intense. Whether this is the first holiday without this person or the 10th, it may very well still be extremely hard. Coping around this time can be overwhelming.
Below are some ideas that may help make it more manageable:
Be patient with yourself. Many times we tell ourselves that we will never feel better, or that we "should be better by now". It can be difficult to allow yourself to feel what you are feeling because it isn't comfortable. But it is normal and healthy to feel whatever it is you are feeling about losing your love one. You are human. Humans feel.
Accept help. Yes, you are capable of doing things yourself. However, your capacity to do them may not be very full because of how you are feeling. Sometimes we can feel like we don't want to "burden" others, but they want to help because they care. Let your loved ones help you.
Remember self care. This one is super important but also super difficult. You may not have the energy to eat or shower, but if you are going several days without giving your body what it needs, it may make things more difficult. It can make whatever you are feeling more intense, and it can also drain your energy even more than it was already.
Celebrate them. This can be difficult but it can also make you feel more connected and keep their memory alive:
Setting a place at the table to honor them.

Talking to them out loud like you would if they were right there.

Writing them a letter to update them on how you are doing.

Cooking their favorite food.

Participating in an activity that you enjoyed doing together.

Share stories with other people about them.

Create a photo album about them.
Above all, don't do this alone. If you can take one thing from this blog, I hope it is to make sure you have support people in your life. No one should have to go through the heartache of losing a loved one in solitude. It is hard enough that this is or has happened, it doesn't have to be harder by doing this by yourself.