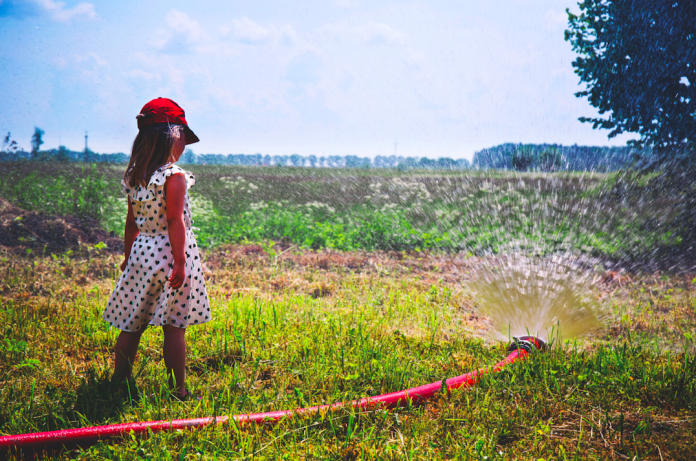 You may be familiar with the African proverb: It takes a village to raise a child.  If you are not familiar, don't fret.  Just Google it and I am quite sure you will find a plethora about this proverb as well as others.  I've heard this proverb so many times but couldn't truly appreciate it until much later in my life, when unfortunately, so many of my village transitioned from this life.  If I had been able to have this appreciation earlier, I probably would have worn them out trying to learn so much more from them.
For the last couple weeks, I have been thinking about my childhood.  Specifically, I have been thinking about my neighbors that left an indelible mark on my life.  These neighbors, my original village, in addition to my family, helped raise me to be the woman that I am today.  My village would talk to me about life, their experiences, cautionary tales and give me invaluable advice that carries me til this day. My village consisted of my immediate family, my grandmothers, Gladys and Mamie; my neighbors: Mr. and Mrs. Posey, Minnie, Brother and his wife, Ola. The real Mrs. Ware and her daughter Delores, Mary White, Mr. and Mrs. Heard, and last but certainly not least, Gabby and Jim.
I learned the value of hard work, discipline with love, saving, being a productive citizen, strength, perseverance, forgiveness, community and family.  I could definitely go on but I think you get the picture:  I felt completely safe and loved in my village.
Now that I have grown in age and maturity, I often find myself in situations and think, "What would Mama (Gladys) or Grandma Mamie do in this situation?"  Thankfully, I can most often recall a situation that we discussed and I can use that to find a potential solution.  At other times, when I don't have a memory to draw upon, I still call on my villagers because, although all, with the exception of Jim and Gabby, have transitioned, they are still with me and cheering me on.  Even if I try and fail or when I win, they are always there in the background clapping, cheering and high fiving each other for the endeavors that I am taking.  This gives me reassurance on the good and the bad days that I am still apart of this wonderful and amazing village and that I will always have a place I can go to to recharge and revive myself.
I have added to my village since its inception but those that have are no longer here will never be removed.  Instead, they have transitioned to the ancestral leaders that continue to guide and cheer for me, regardless of what's happening.
Thank you village leaders for all the advice, wisdom, care, love and encouragement you all gave at various times in my life.  Without you, there would definitely be no me.