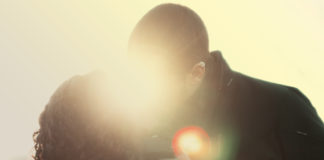 Rebound Relationships Moving on can help you to get over what has to be left behind. Mary Lamia, Ph.D. A person might be considered on the rebound if he or she becomes involved in a relationship that shortly follows the ending of a p...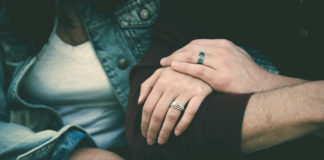 In my practice and workshops I'm struck by how many sensitive people come to me wanting a long term soul mate. Personally, I can relate to this. Yet, despite online dating services, expensive match-makers, friend fix-ups, and blind dates, they ...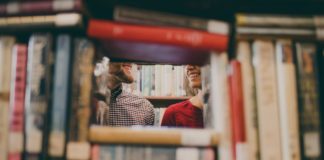 Is Emotional Openness the Key to Healthy Relationships? Have you ever been at a social event, whether a hosted dinner, picnic, party, what-have-you, and you meet someone who is obviously intelligent, well educated, and successful? You fully expect an ...