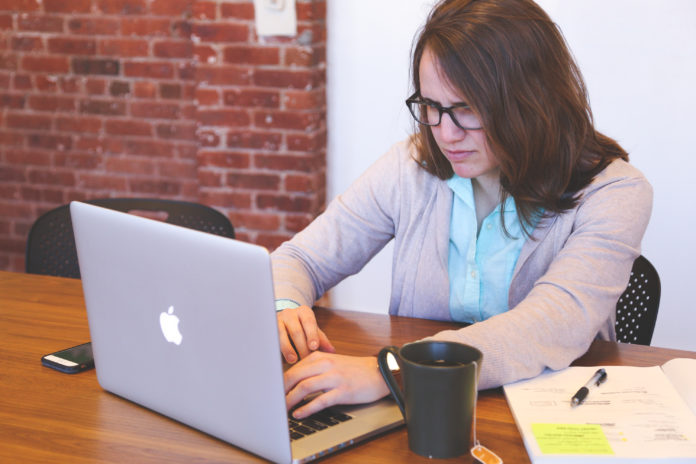 Finding a therapist can be daunting. You have already made the decision to start therapy, which is difficult enough, and now you are tasked with finding the right match. Sometimes this can delay getting the help you need just because of how overwhelming it can get. Below are some tips on helping you find the right match.
Decide the modality. Are you wanting to go to a group, have individual, family, or couples counseling?
Decide if you have a gender preference. Some people do not feel comfortable with the opposite gender, while other feels more comfortable.
Explore theoretical orientations. This is the framework that each therapist works from. While there are some therapists out there that do follow their orientation very strictly, some therapists may say they are "eclectic", which means they draw from many theories. If someone says they are eclectic, they will most often have one theory that they work from and will draw from others depending on what may be the best fit for you. For example, if you are wanting to work solely on a behavior and you aren't interested in how the behavior started, solution focused therapy may be a better fit for you than psycho-dynamic therapy.  If this feels like too much, you can skip this and go to number four.
Get recommendations from those you trust. Often times if your friend really liked their therapist, there is a good chance you'll like them too.
Research Online. Look online to see what therapists are available in your area. Look at their website and see if what their focus is will match what you are seeking therapy for. For example, if you are struggling with divorce, does this person have experience with divorce? Do they have blogs or a description that can give you an idea of how they work as a therapist? Do they take insurance? If not, can you afford their fees?
Call and ask for a free consultation. Ask questions to get an idea of their expertise, experience, population, etc. Talking on the phone with them can give you an idea of if they may be a good fit.
Go in for one session. By the end of that first session, you'll definitely have an idea of how comfortable you are with them and if you feel like it would work.
Bottom line: you are not stuck with a therapist if you meet them and decide it isn't a good fit. You are allowed to let them know you aren't coming back and find a better match. Therapy is for you. If you aren't feeling comfortable, it won't work.