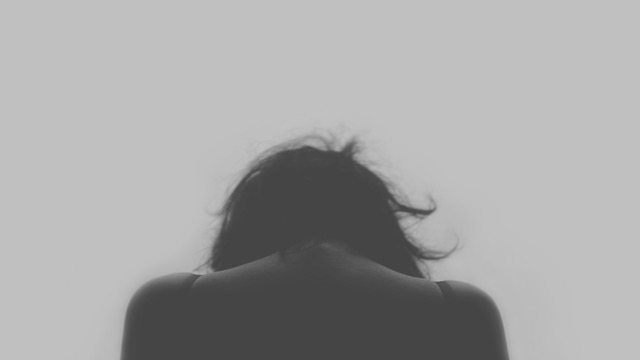 With tears streaming down her face, a woman said to me "I know I should be over this already, but I'm getting worse."
She had lost her husband of 40+ years only 6 months prior to this conversation. We spoke of the details of the accident that caused his death and about their relationship while he had been alive. Many people around her were uncomfortable discussing the accident at all because of its horrific nature. She was feeling guilt, sadness, anger and every emotion in between and was even resentful of those in good health. On top of that, she had children and grandchildren she felt the need to be strong for and in turn pushed her own grief aside.
I hate the phrase "get over it". People grieve at their own pace and in their own ways. In my work with clients and grief, I have discovered that there is no clear-cut formula or "correct" timetable of events or feelings to check off a list in order to "complete" the grieving process. Grief is a deeply personal experience; some may want to turn inward and not speak of the incident while others may want to talk at length about it. Grief is fluid, and hits at certain, random times- usually when least expected.
I asked this client "Why do you need to be over it already?" and assured her that she should not put a timetable on herself to be a certain way at a certain time. It was a tragedy. She lost someone she loved and missed him. Allowing herself to grieve without apologizing to anyone should not require justification.
I know this woman is still grieving, and will be in some stage of grief forever. And I hope she feels justified in doing so.
There are coping methods for any circumstance, of course, and figuring out how to move forward after a tragedy. But if you are grieving, grieve! No apologizes necessary. Moving forward is one thing, but it is blatantly unrealistic to expect to "get over it", and having this expectation may minimize and impede the grieving process.
If a loved one is grieving, don't be judgmental or instruct them how. Be a shoulder to cry on; someone to vent and rant to. Never advise someone to "get over it" or suggest a time restraint on their grieving. Those in deep grief need to be surrounded by people that can listen to them on good, bad and ugly days. Most importantly, encourage them to see a professional counselor or therapist that specializes in grief, and can be there to help them navigate their journey and move forward.