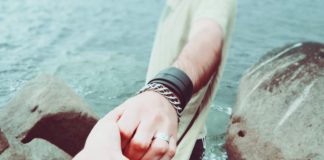 (Adapted from Dr. Judith Orloff's new book "Emotional Freedom: Liberate Yourself From Negative Emotions and Transform Your Life" (Three Rivers Press, 2011) by Judith Orloff...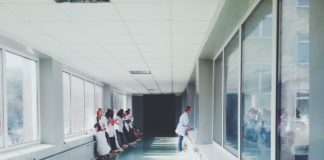 In my own clinical practice I primarily see individuals (i.e., children, adolescents and adults) for evaluation purposes. The types of evaluations needed range quite...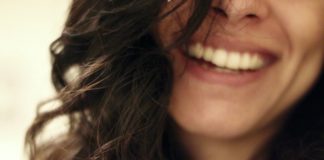 The Gamble of Being Unapologetically Me I believe writing this article is similar to writing the directions to solve a Rubik's cube or giving someone the cheat codes to a complex video game. If you've ever used a cheat code or go...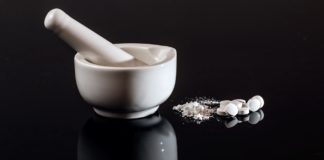 Abstract Drawn in part from my recent books The Polarized Mind: Why It's Killing us and What We Can Do About it (2013) and Rediscovery of Awe (2004), this article describes a major oversight in organized psychology and psychiatry, and th...