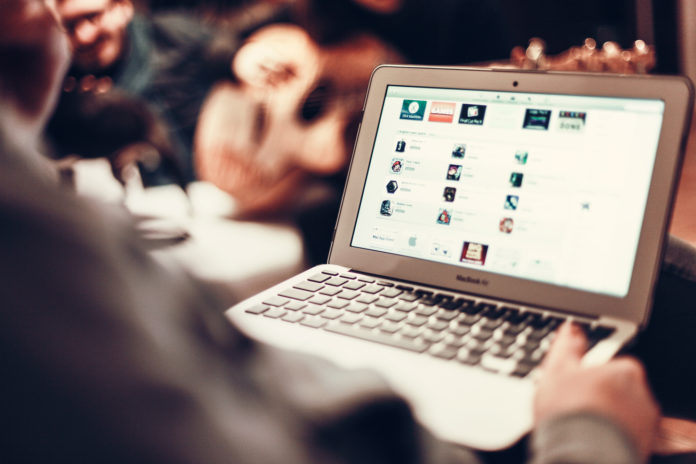 You are not alone. Users of sites like Facebook, Twitter and Friendster are leaving their digital social fixes behind in throes and are trying to make an effort to return to the real world. Why?
Many people are simply done with the daily pressure to put out digitally. They feel overwhelmed by the constant stream of good news, sent out by well meaning friends and relatives, and can't help but feel bad about not having all that many exuberant things to say every day.
The disdain has led to what researchers at the University of Washington call "pushback". The authors of the paper, titled "Pushback: The Growth of Expressions of Resistance to Constant Online Connectivity," have interviewed many digital users who crave to unplug and reconnect to others on a different level.
The most prevalent cause for the pushback is emotional dissatisfaction, "often accompanied by disappointment, a result of having had high expectations regarding the technology that were not satisfied", the researchers cite. Many people experience online connections initially as invigorating, but realize that they can't deliver in terms of reliability and depth of connection. Many end up feeling emotionally deprived or empty.
"Everyone now wants to know how to remove themselves from social networks" wrote one disillusioned digital junkie, Sean Dockray, back in 2010. "It has become absolutely clear that our relationships to others are mere points in the aggregation of marketing data. Political campaigns, the sale of commodities, the promotion of entertainment – this is the outcome of our expression of likes and affinities."
While this is a rather cynical view of a wide variety of possibilities in online connectivity, many people crave more immediate forms of communication again. The trick, of course, is to find the right balance between making use of the advantages of digital connectivity, while not neglecting real world relationships.
Those who navigate the digital maze successfully take advantage of the immediacy and ability to reach a larger circle of connections, while being aware that online tools won't replace personal contact.
"Longing for connection to people is what makes it hard for users to push back on technology, what brings them back. But technology seems to overpromise and underdeliver in this respect," the researchers summed up. "If technology both helps us to connect, and at the same time drives us apart, we need to learn to manage technology, and know when to push back."