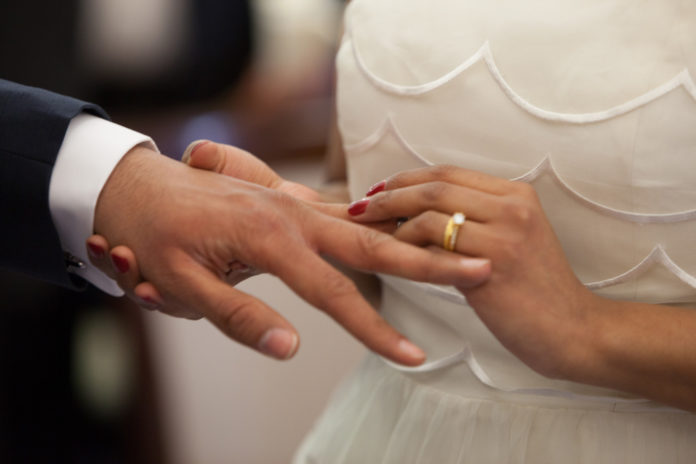 Statistically speaking couples who receive premarital counseling had a 30% higher marital success rate than those who did not. Premarital counseling is more educational in nature and on average last about 8 sessions. Work, sex, chores, finances, and communication are the top 5 sources of conflict in marriages. Premarital counseling is helpful in educating couples about these sources of possible conflict and being proactive in solving the problem. Most premarital counselors use an assesment to guide the process. Premarital counseling covers a wide range of topics such as the following:
Sex: This can become a source of frustration later in marriage. In premarital counseling desire, who is expected to initiate, and frequency will be discussed.
Finances: In relationships there tends to be a spender and a saver. Debt can be problematic and should be discussed before entering into marriage. Financial fears and the way one interacts with money is important. Being able to set a budget as a coupe and stick to it is of utmost importance.
Communication: How you are perceived by your partner when under stress. How your partner would like to be communicate with.  And communication skills to be improved. Intimate connections happen which each person is able to communicate affectively, get their needs met, and feel heard. We will talk about perpetual issues and conflict topics.
Individual wellbeing: Everyone brings scars into a relationship. In dealing with past issues you will be able to better relate with your spouse.
Social support: How do your friends, family, and faith community view your relationship? In laws and peers being on board helps to smooth the transition into marriage.
Spiritual life: Do you have a shared faith and how does that play a role in your relationship?
In the excitement of being engaged some people get caught up in planning the wedding and forget about the ever after. Premarital counseling helps you to see strength and growth areas you have as a couple and ways in which to work towards having a successful marriage. On average, couples don't receive marriage counseling until 7 years after the presenting problem has appeared. Being aware of the red flags before coming together in marriage will make it easier to have tools to resolve issues later down the road.