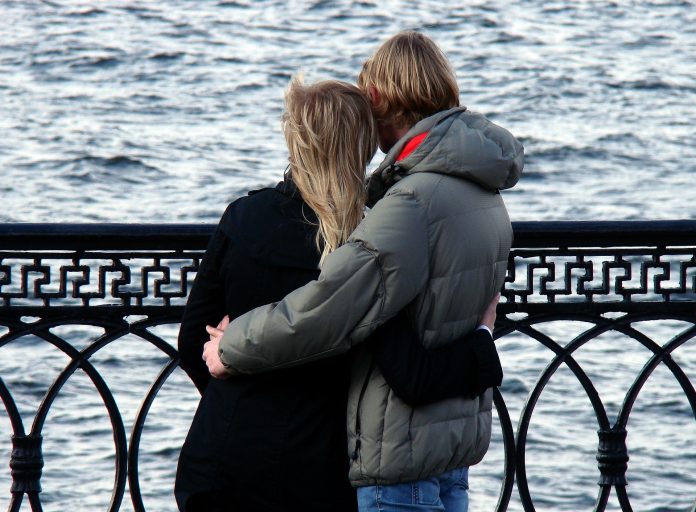 "Healthy lifestyle" – You often hear in the media that it's important to have a healthy lifestyle, but what about a having a healthy sexual lifestyle?
Let's discuss what healthy sexuality is and how do you achieve it.
Healthy Sexuality may have different meanings to all. The core concepts stay the same. It begins by you being fully present with your sexual voice and willing to give and receive pleasure.  This requires you to really understand your sexuality and how it works and operates.
Self-pleasuring is a great way to explore how and where you would like to be touched, for the best experience with or without a partner. This also assists you in communicating your needs to your partner. Everyone is not the same and so never assume your partner knows what to do. Discuss it.
Sexual expression should be consensual and without coercion. You should never feel like you have to engage in sex or a sexual act. You should have a say in sex and "No" means just that.
Sometimes in relationships we don't always feel aroused or have the desire to have sex. This is the time when you can have a conversation with your partner. If it isn't a good time to talk about sex for them, give them an alternative time.
Try your best to protect your partner from feeling neglected or un-loved, which may turn into anger and resentment. Don't shut yourself down when you are not in the mood. Sex should be pleasurable for you and your partner.
To be fully present is the key to experiencing all that sex has to offer. If you feel shame or guilt or past sexual trauma is not allowing you to be fully present, it may be time to look further into how your past is affecting your present. Talking to a professional can assist with getting to the root to growth and healing.
Communication is very important for a healthy sexual self. You and your partner should be able to discuss sexual needs and desires in a connecting way to bring awareness and to build an intimate connection. The best place to discuss sexual subjects is outside the bedroom, in order to reduce blame, guilt or performance anxiety. It is important to explain that sex is more than just having intercourse and to discuss engaging in non-pleasuring touch, oral sex and even erotic massages. These activities will help you grow together and be more open to explore and educate each other. Sex is fun, so feel free to laugh, tickle and giggle.
Desire and arousal patterns may change over the years, but they both still exist throughout the adult lifespan of a human. You may need to find out what works for you and your partner in the present instead relying on past experiences because what might have worked for you then might not work now. The frequency of sexual intercourse may also change. You can stay connected through intimate touching and erotic activities but be prepared: as you grow older and your body may also go through some changes. You may need a little extra time, lubricant or even sexual novelty to assist you during your intimate time. Keep the lines of communication with your partner open and free your mind.