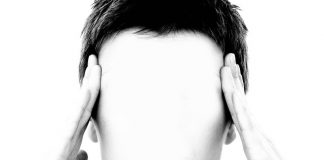 Living with pain, emotional or physical, can be more difficult when it isn't obvious to those around you. I've heard too often about people being approached in a negative way for parking in the handicapped space because they don't &ld...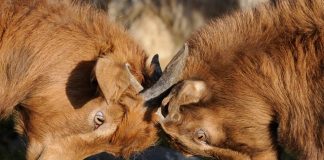 Protecting yourself against people who drain you isn't easy. You know who I'm talking about, right? They can be fun at times, but when you get home after hanging out with them, you're tired - exhausted even. Sometimes you feel bad abo...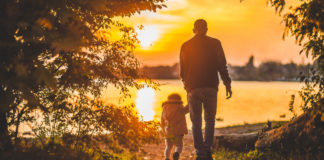 One of the worst feelings is knowing that you are being lied to. It's difficult to know how to respond because the first reaction...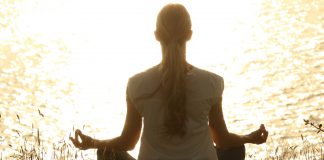 Holidays can be wonderful, though a struggle at the same time. Some people don't feel connected to their family. There are also people who...