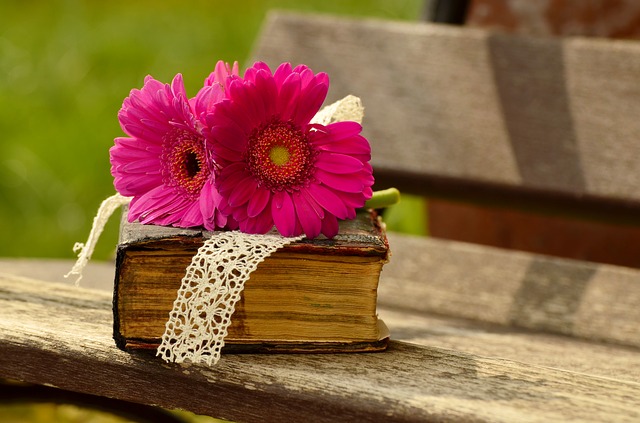 What is self-care?
Self-care has become somewhat of a buzz word in popular psychology. In a world filled with on-the-go professionals and families, people are finding it hard to slow down and, well, care for self.  But what exactly is self-care? Simply put, it is the ability for a person to provide a measure of nurturing for him or herself.
Self-care has become increasingly important as our society demands more of us everyday. At its best, it is used as a preventative measure that increases our capacity for handling stress so we have fewer emotional breakdowns. But self-care can also serve as a protective measure once we've hit rock bottom. It can be a great way to lift ourselves up after we feel destroyed.
The purpose of self-care
Self-care should increase you ability to feel calm, centered and connected to the joy that lies dormant within you. As you can imagine it may look different for everyone. I would never consider golfing as self-care since it actually causes anxiety for me. However, a sports enthusiast may find it's a great way to detox from a day in a stress-filled corporate life. I love painting my nails while watching a romantic comedy but that is far from likely going to be the choice of my husband. You get the point.
Questions to clarify what it is for you…
So here are some questions to help guide you in your pursuit:
    – What brings you to life?
    – What activities make you want to smile?
    – What makes you want to take a relaxing deep breath when you think about it?
    – What scenes or locations do you find yourself longing for?
    – What is a great hobby?
    – How can you care for you body?
    – How can you care for your mind?
    – How can you care for your spirit?
These are just a few guiding questions. If you're having a hard time thinking about what you could do for self-care consider talking with a friend or family member.  Sometimes an outside perspective can really help enlighten us! Here is also a list of common things people may like to do:
10 Self-care Activities
1. Breathe
2. Take a bath
3. Self-massage
4. Take a walk in nature (no phones)
5. Listen to guided imagery
6. Journal
7. Pray
8. Coffee with a friend
9. Sit in silence to enjoy a mindful moment
10. Get a good night's rest
Consider ways you would like to "take yourself out on a date" and enjoy your own company. If you are struggling with a consistently high level of stress, feel like you may need to recover from a haunting past trauma or just need a safe place to talk, there is help. Contact a counseling professional to help walk you through this season.